A space created to support those who are raising the future.
Mama, you are welcome here.
Welcome to the Branch!


Our core mission is to support moms throughout their motherhood journey. The Branch offers many kinds of resources such as local community groups, events and guides as well as digital support like downloadable e-books, podcasts, and more! Whatever season you are in or whatever question you may have, we are so glad to welcome you to this safe space created to support you on your motherhood journey.
Learn More About the Branch
The Branch is my one stop shop for everything! I get solid advice and recommendations in the local Facebook groups, the emails are warm and motivational and the events + local guides are my go to's for family fun. This is hands down the BEST mom resource out there!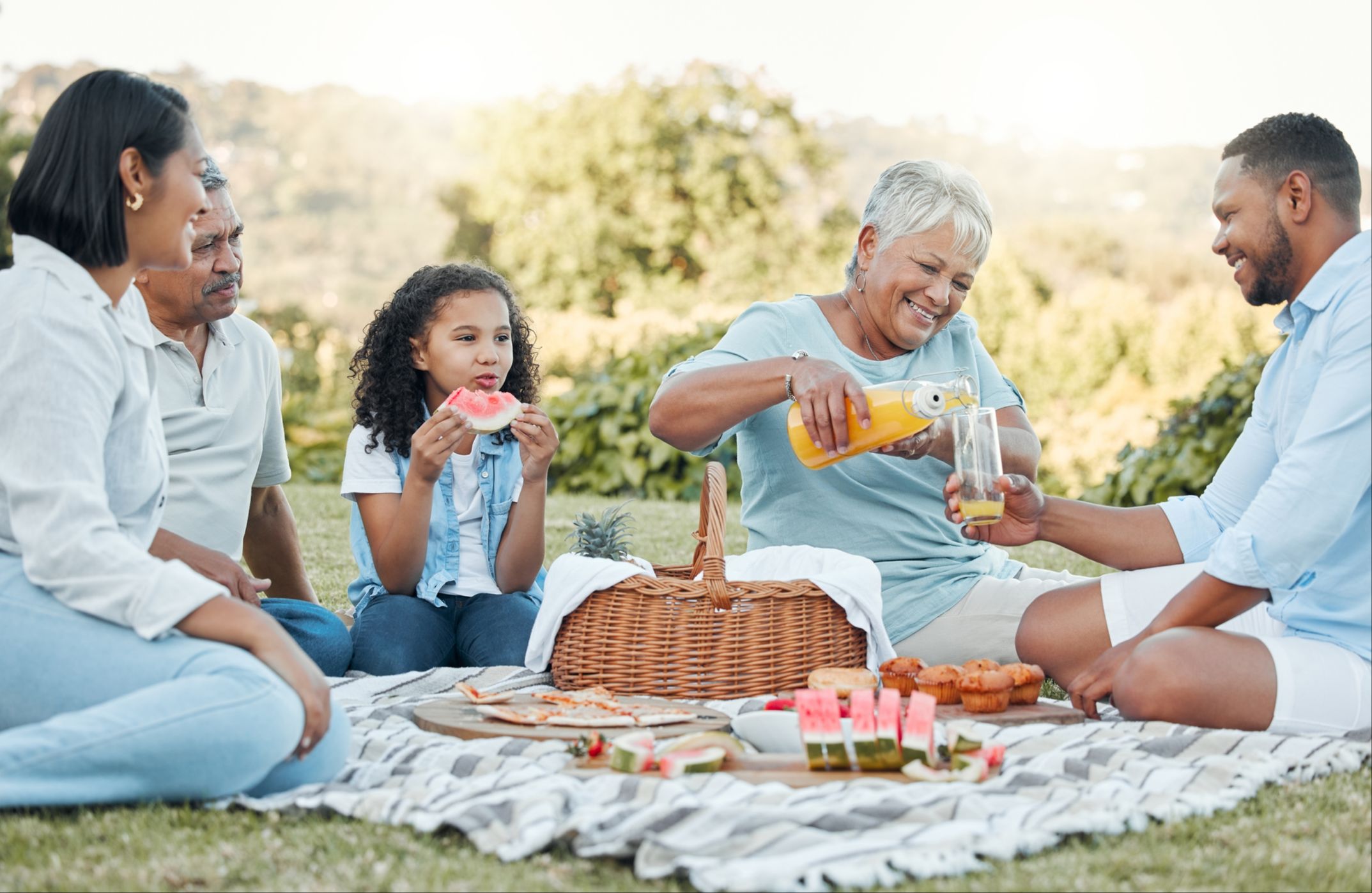 Local fun? Yes, please!


Check out our list of daily events in your local area. We have guides of things to do with your kids, as a family, and more too.
See Local Events + Guides
The Branch networking events have been so amazing for growing my business and making new friends in the area.
I've loved using the local guides to find activities for my family. Thank you!
There is a resource on literally every motherhood topic I've needed to research. And I trust this so much more than a random Google search!
Stay Connected

Join our email newsletter to get the latest blogs, resources, motivation, and local recommendations delivered to your inbox: